Designing and creating beautiful well crafted homes and additions around Adelaide South Australia is the passion that drives Yvonne Svensson Architect.
Yvonne is a registered Architect based in Adelaide specialising in residential work ranging from new home designs, unit development, additions, renovations through to planning and project management.
Yvonne is committed in providing unique designs of architecture tailor made to clients particular needs and providing homes and spaces which enhance clients enjoyment and quality of life.   All designs take into consideration the immediate and neighbouring landscapes, energy efficiency and environment objectives.
The firm employs latest CAD programs, 3D modelling and collaborates with local building specialists to ensure the design and construction flows seamlessly.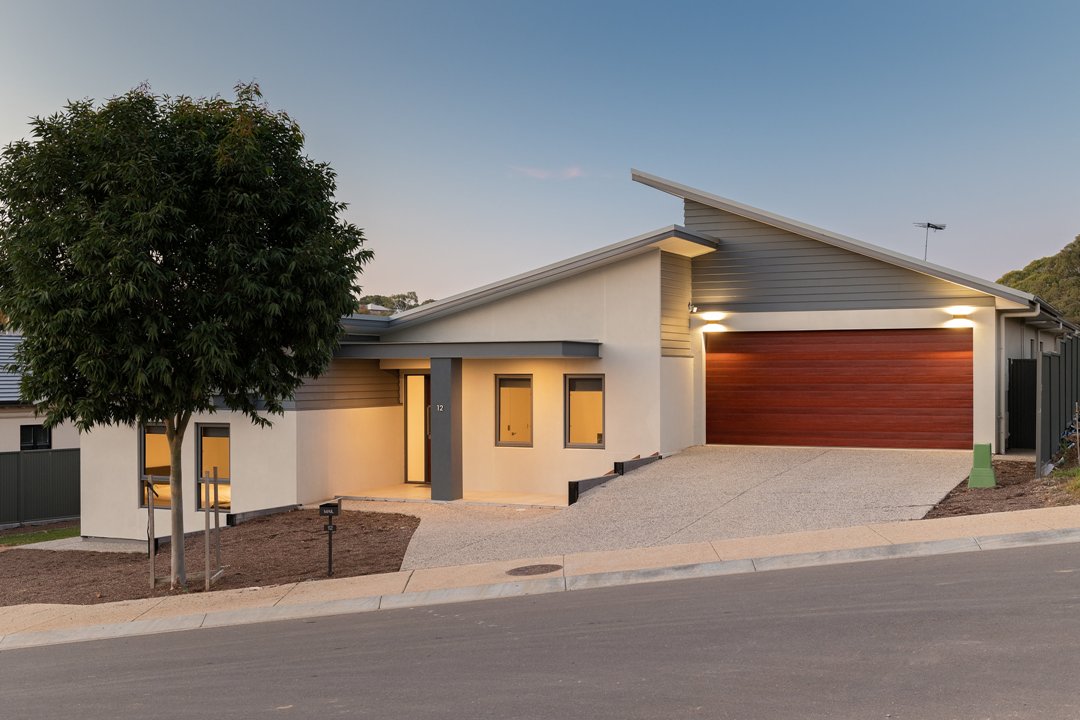 "Yvonne fuses timeless elegance and an aesthetic inspired by the Australian way of life to bring authenticity to project "
Yvonne has extensive experience in providing cost efficient well designed homes and unit development.
Yvonne also holds a degree in Project Management and has managed single allotment projects through to larger unit developments including townhouses & residential flat buildings.
Stages in the Design Process:
Feasability Studies
1
Obtaining valuations, estimated outgoings, calculating holding costs and estimated returns. Including quality advice to assist you to purchase the right land. Organising site visits, provide building envelope scenarios and site appraisals, and discuss council zoning and planning considerations.
Schematic Design / Concept design
2
Schematic Design / Concept design Concept design is taking into consideration your budget, aspirations, desires and needs. Turning these requirements into a sketch design that we can develop, evaluate and evolve into the home you have dreamt of using up to date software, architectural experience and knowledge.
Detailed Design/ Planning Approval Drawings
3 Drawings that include elevations, floor plans, site plan and site works plan are developed to suitable detail for council approval. At this stage ideas are explored in more detail and resolved.
Documentation / Building Drawings
4 Working drawings are produced for approval by a certifier along with engineering, framing and energy efficiency reports. Finer details of construction, selections and finishes are refined and finalised.
Tendering
5
Finalising building schedule, specification, collating all documentation, inviting builders to tender and preparing acceptable contract package
Contract Administration
6 Contract Administration by the architect is acting as the client's representative to ensure builder complies with conformity to the building contract documents as well as the quality of the outcome with minimal variations. Contractual obligations include periodic site visits, responding to Requests for Information, issuing Architects Instructions, assessing progress claims and issuing progress certificates, contract price adjustments and assessing claims for adjustments of time.